Articles in this category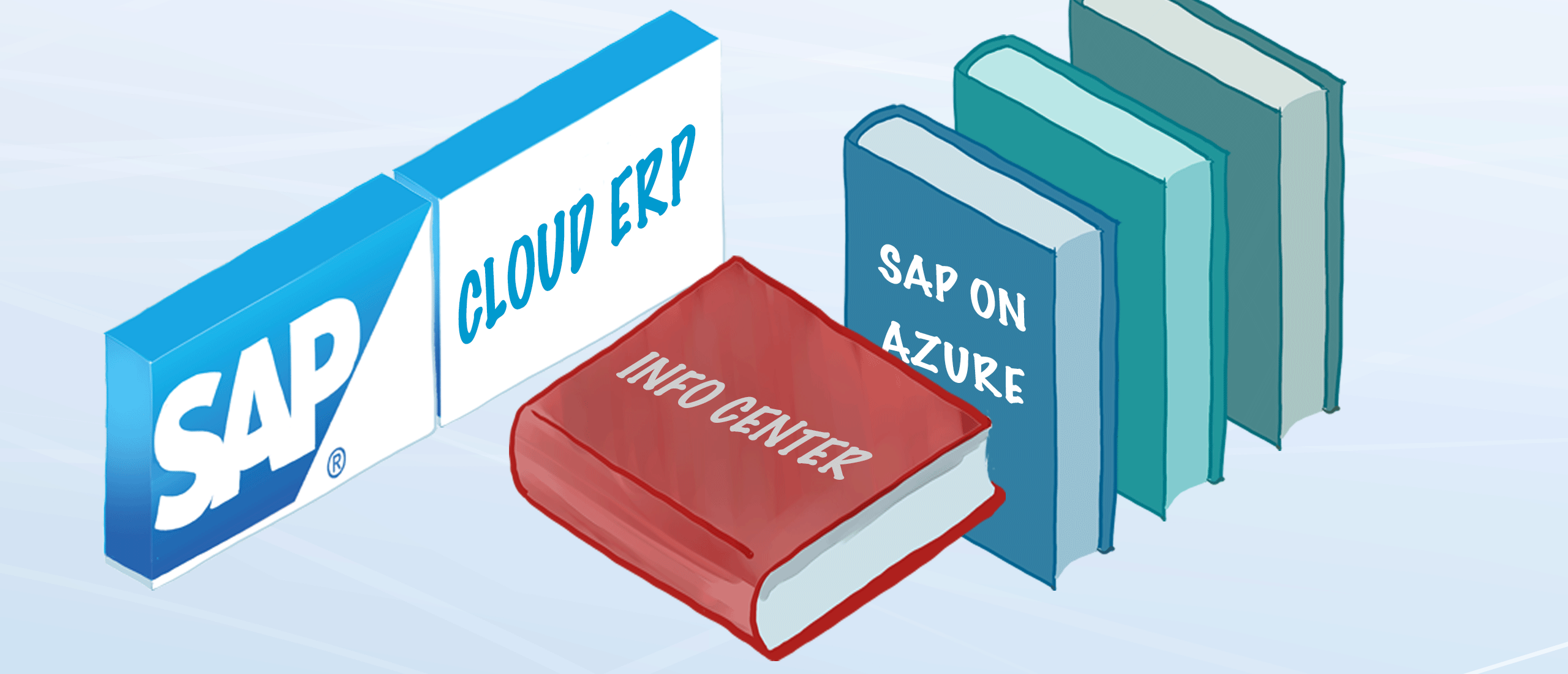 SAP on Azure | Scheer Services on Azure
Scheer and Azure Cloud Platform
Since 2012, Scheer has focused on Cloud ERP services. In addition to the use of SAP S/4HANA Cloud, this also includes the Microsoft Azure platform. In 2017, Scheer started acquiring the right partnership for both Microsoft Azure and SAP S/4HANA to deliver SAP Services on Microsoft Azure. In 2018, Scheer was Lighthouse Partner for Microsoft's German DPK event (Deutschen Partnerkonferenz). At the end of December of 2018,  Scheer has five MS Azure customers active. BCD Travel (Utrecht, the Netherlands) joined in January 2019. Mid 2019, Scheer already has 10 customers on the Azure platform.
[caption id="attachment_216868" align="aligncenter" width="1021"]
 SAP on Azure with Scheer Services[/caption]
Scheer runs on Trust with SAP on Azure
Scheer maintains their systems on the basis of a Service Managed contract for over 90 customers - mainly SAP users. The Scheer competence center, which is used for Hosting, Managed Services and Microsoft Azure, contains the right certificates to guarantee maintenance and management compliance for SAP Services on Microsoft Azure.
[caption id="attachment_216865" align="aligncenter" width="900"]
 SAP on Azure Compliance Certificates with Scheer[/caption]
Options Scheer and options with SAP on Azure
Scheer supports the deployment of Microsoft Azure in the following way:
Customer receives 1 point of contact within Scheer as the general point of contact.
Client receives 1 SLA with Scheer, which also includes the SLA with Microsoft Azure.
Scheer takes care of the end-to-end compliances based on Microsoft Azure.
Because of this construction your organization will have access to an Infrastructure and Platform as a Service as part of SAP Services on Microsoft Azure, without having to allocate its own resources.
Scheer has the knowledge to assist you technically and business wise with the design, support and implementation. Scheer's many years of experience with SAP systems and the end-to-end knowledge of business processes provides the right support.
Below is a schematic representation of technical and application-oriented support in the area of SAP Operation Services and SAP Application Support.
[caption id="attachment_216867" align="aligncenter" width="689"]
 SAP on Azure SAP Service Management Portfolio[/caption]
Choice of SAP HANA as a Service or S / 4HANA as a Service
With Scheer it is possible to start with both SAP HANA and/or the application S/4HANA.
[caption id="attachment_216864" align="aligncenter" width="900"]
 Scheer's SAP HANA Roadmap Services[/caption]
SAP HANA As a Service with Microsoft Azure
In view of the mandatory deployment of SAP HANA as the only supported database by 2025, it can be a smart move to use the current SAP Suite (ECC, Business Suite 7, All-in) -One) to work with the SAP HANA platform. With SAP HANA a big step is made to the Digital Core. Complexity is also removed by the use of 1 database system for the various applications.
SAP S/4HANA as a Service with Microsoft Azure
This basically transfers the entire stack of application and database to Azure and SAP S/4HANA, including the platform for SAP HANA. With this, processes from end-to-end are analyzed and subsequently, via a Fit-To-Standard approach, determine how S / 4HANA will provide the support.
This approach can be used effectively for (new/specific) business units, so that a gradual transition to Cloud ERP is still achieved to manage risk and impact on the business.