Scheer
Scheer is known for his dedication to industry-specific support and guidance of companies in their digital transformations. Scheer Group has branches in Germany, the Netherlands, Austria, Switzerland, Turkey and Saudi Arabia.
Scheer Netherlands has extensive experience in the following industries: Consumer Products, Life Sciences, Manufacturing, Professional and Technical Services;
Long and broad experience with SAP Cloud ERP, including SAP S/4HANA Cloud, SAP Business ByDesign and SAP on Azure
Our consultants are diverse in terms of background, knowledge, experience and age. This diversity provides constructive, workable and integrated solutions;
In-depth experience and knowledge of ERP, CRM, SRM, SCM, HRM, FICO and BI processes for both SAP On-Premise and SAP Cloud solutions;
Long-term product knowledge of SAP ECC, SAP S/4HANA, and SAP Business ByDesign including integration and user experience issues.
---

Read the Blog Scheer wins SAP Partner Award 2020
Process Oriented Implementation Approach
Scheer Nederland supports companies in the elaboration of their transformation within the digital economy. This digital transformation involves the interaction with customers, suppliers and own employees.
---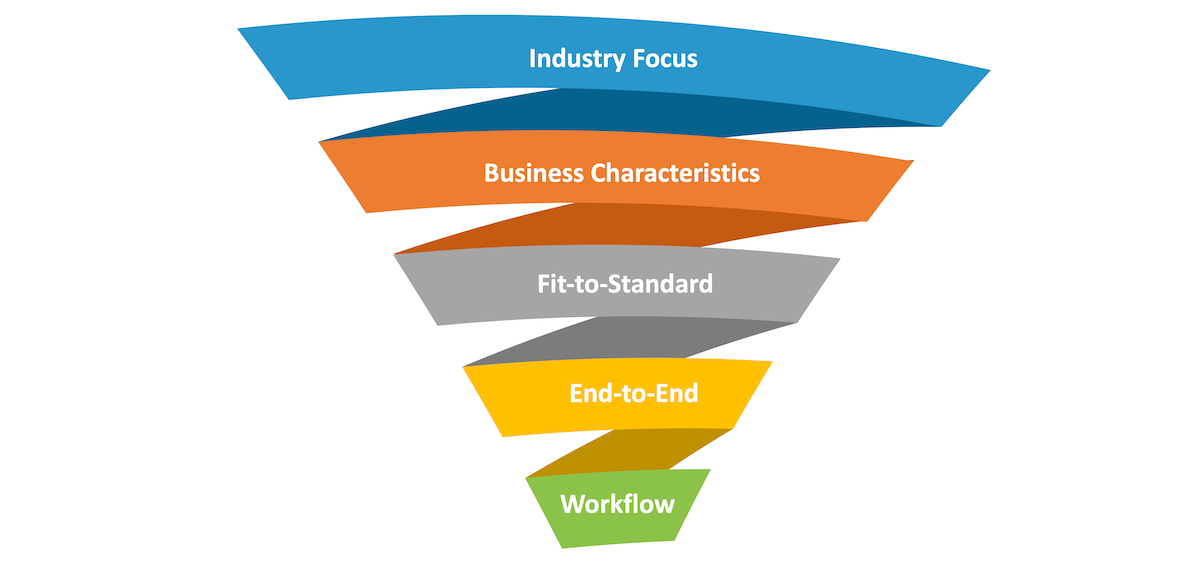 ---
During the implementation or improvement process, our focus is on end-to-end processes and related business roles.
This approach ensures that all different scenarios are supported in a good and workable way by SAP-solutions.
In addition, Scheer takes care of the required changes in the organization due to the new solution, by creating a Change Plan and thorough User Training Program.
Characteristic of cooperation with Scheer is open and transparent working relation. Scheer Nederland has a long-term strategic partnership with its customers. We are not only working on the current project, but also being involved in the alignment of future challenges.