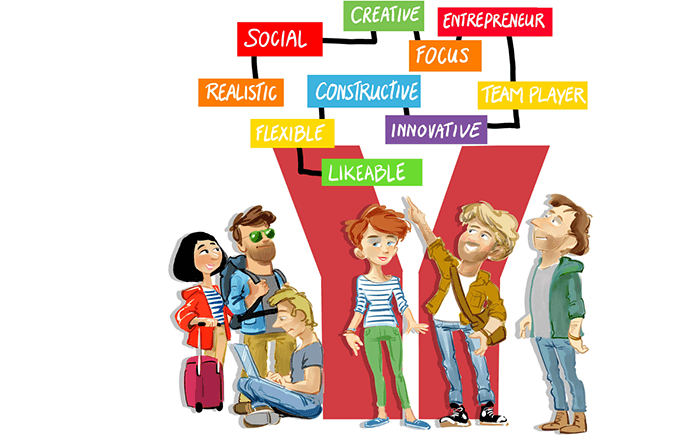 Our Organization and diversity in colleagues
Scheer Nederland has a low-threshold and flat organization that is the perfect home base for the entrepreneurial consultant with a high sense of responsibility.
Our team consists mainly of Business Consultants who are doubtless top-notched with implementations and have a broad knowledge of the business and SAP portfolio.
Via the parent company Scheer Group we gain access to an international work environment. Scheer Group has, in addition to the Netherlands, branches in Germany (HQ), Austria, Switzerland, Turkey and Saudi Arabia.