In this article
Table of contents
Articles in this category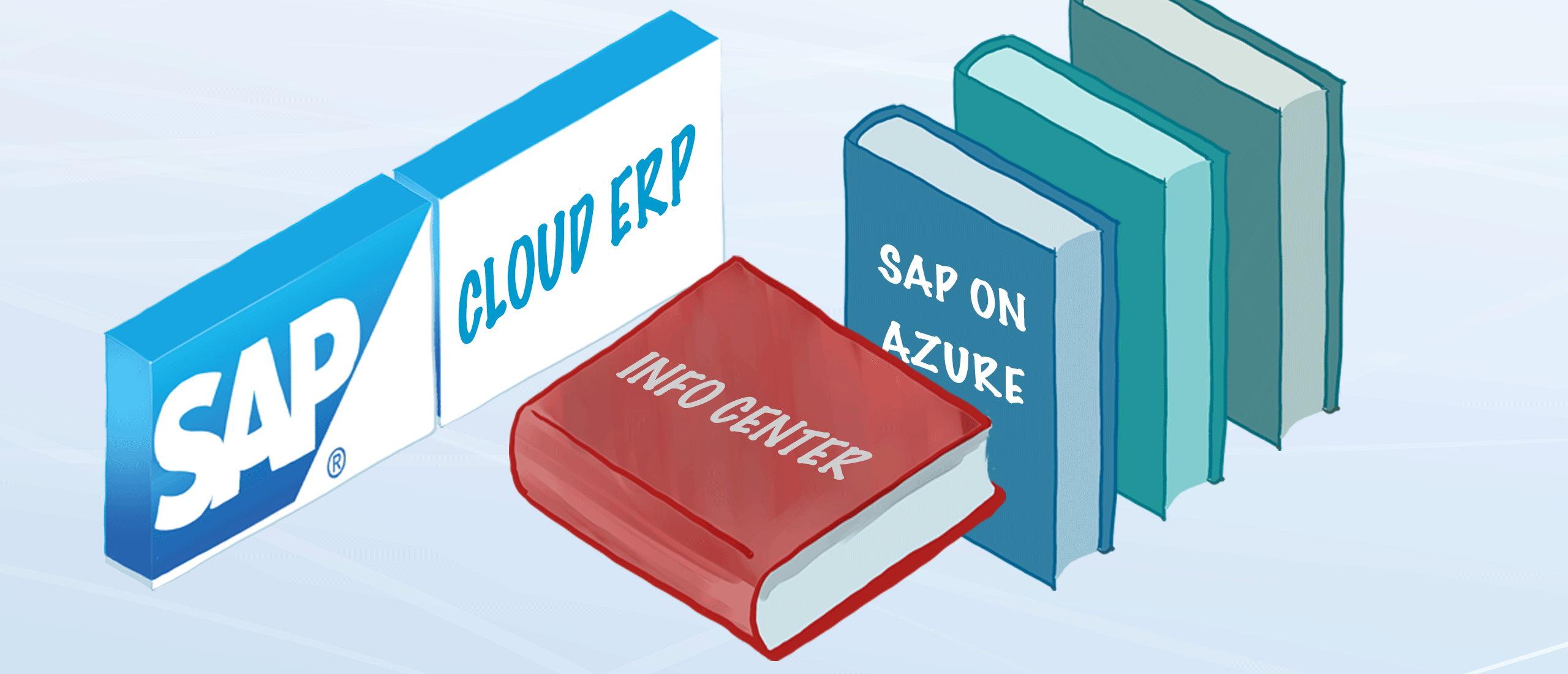 SAP on Azure | Introduction
SAP op Microsoft Azure: Run on Trust
Microsoft offers the optimal platform for the latest SAP solutions with the Azure Cloud. With maximum performance and the highest security standards, Microsoft Azure offers a high degree of availability, flexibility and scalability for your systems. Through worldwide access to your systems you increase the power of innovation and productivity in your company.
Fast switching for extra power
The big advantage of SAP on Azure is the ease with which switching can be made to use extra or less capacity. You are flexible to adapt to your needs and save costs without compromising the availability or security of your system. In this way your IT infrastructure can be dynamically and individually adjusted to the growth of your company. Consider, for example, the following options:
simply switching off test systems when they are not being used;
the deployment of production systems outside working hours - if the business permits this,
the (temporary) additional deployment of systems to validate, test or train new possibilities
Security First
One of the most important features of the Azure Platform is the Compliance and Certification that it can be deployed as a "Trusted" and "Secured" platform. For this Azure contains the required global, regional and local or industry-specific certifications and the required security measures. As a result, the Azure platform can be used for government, health care, but also for organizations that have to deal with special personal and payment schemes.
[caption id="attachment_216836" align="aligncenter" width="959"]
 SAP on Azure Compliance[/caption]
SAP on Azure Service options
For many companies, moving to Cloud for ERP applications is still a discussion topic. Fortunately, this step can be taken in various forms so that the impact on business operations can be properly estimated. Various forms can be considered:
Infrastructure as a Service where the underlying IT infrastructure can actually be deployed;
Platform as a Service whereby the required platform is accommodated in addition to the IT infrastructure;
Software as Service where virtually everything is arranged by the supplier.
[caption id="attachment_216861" align="aligncenter" width="800"]
 SAP on Azure Responsibility[/caption]
Microsoft Azure offers as Hyperscale platform systems in all different forms from Virtuals to any Bare Metals for the supercomputers, to support your organization.
As Platform Services, Mobility Deployment and Cloud integration platforms are available.
An own license (BYOL) must be brought for the Azure Platform. However, with the support of Scheer, this can be turned into a Software as a Service service.
Seamless collaboration between SAP and Microsoft products
Below is an explanation of the functionalities that are obtained from the Microsoft and SAP portfolio.
Better collaboration:
Office365
Exchange
Teams
SharePoint
Skype for Business
Security & Compliance:
Security assessments
Identify & Access Management
GDPR & Encryption
Shadow-IT Analyzes
Mobile Security Pen-Testing for Cyber attacks
Microsoft Azure:
Global Cloud Strategy
Azure Governance
Reference Architectures
IaaS and Paas Services
Data center transition
Infrastruture as Code (IaC)
Cooperation Microsoft and SAP:
SAP & Azure
SAP & Office365
SAP & SharePoint
SAP HCM & Azure Security
SAP Data Export security