Articles in this category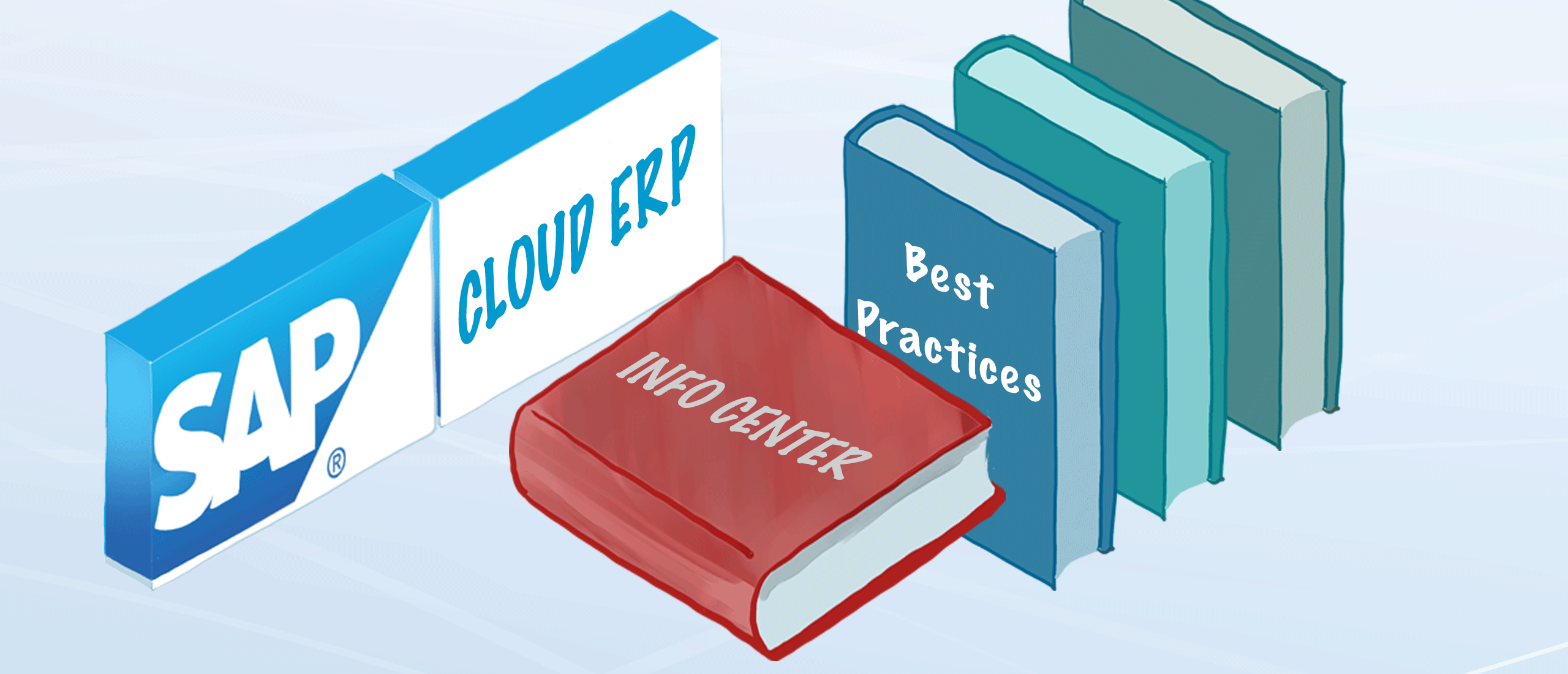 Technical Services | SAP S/4HANA Cloud
Solution Details for Technical Services with RISE with SAP 
SAP Cloud Solutions - RISE with SAP
SAP S/4HANA Cloud: for for order-to-cash process,  finance and projects and intelligent resource management
SAP Fieldglass® :for contingent workforce management
SAP Concur®: for, intelligent travel and expense management
SAP SuccessFactors®: for HR and people management
SAP Business Technology Platform CPE A Credits
SAP Business Network, Starter Package
Business Focus Services
SAP Business Process Intelligence Discovery Reports
Custom Code Analyzer for existing SAP ECC environment
Readiness Check
Access to Learning Hub for Self Learning
Scheer & SAP supported Services
Analyze how processes perform, get tailored recommendations, and benchmark against industry standards. 
Complement, extend and integrate with SAP, partner, or third-party solutions using the same data model and business services as SAP applications. 
Digitize collaboration with all of your trading partners.
Tools and services from SAP to support your whole journey that can be augmented by SAP's strong ecosystem.
Business Characteristics for Technical Services
Customer Assignment/Engagement Options
Time and Materials
Fixed price projects
Use based projects
Provide customers with configurable, adaptable, and personalized solutions
Provide range of knowledge as a service and value-adding subscriptions for services and software based offerings, with recurring and usage-based billing
Offer subscriptions combining equipment, software, all kind of services. 
Offer new approaches to price and deliver services based upon flexible outcomes.
Subscription Business for Technical Services
Bundling of subscriptions, services and products
Complex order and contract Management
Subscription Life Cycle Management
Fixed fees & Usage Billing
Convergent invoicing
Complex revenue recognition
Scalable automated business processes
Activities related to Technical Services
Integrated demand and resource planning
Handle usage and rental of equipment
Project related Asset Management and Logistics
Manage Intercompany transactions for Resources and Materials
Manage projects and subprojects even across calendars
Manage your business with built-in Mobile Apps
360° insight with integrated analytics and reporting tools
Perfect visibility of project financial situation and expectation
Revenue recognition
Business Features for Technical Services
Sell and plan engagement
Bid management: Profitable bids based on previous engagements
Project planning: Creation and revision of engagement budgets
Recruit and staff
Resource management:
Intelligent resource management and matching of demand and supply
Project Execution: Tracking milestones, time, effort, and expenses 
Work and Deliver
Project Forecasting: Monitoring of progress throughout service delivery and forecast outcomes
Project Insights: Real-time insights into financials, resources, margins, and risks
Forecast and Bill
Billing and Revenue:
Support for multiple different revenue recognition and billing models in real time and reconciliation free
Financial Operations: Automated and optimized financial operations and real-time universal ledger
Sourcing & Procurement
Sourcing and contract management
Operational and service procurement
Invoice and payables management
Supplier management
Procurement analytics
Finance
Accounting and financial close
Cost management and profitability analysis
Advanced accounting and financial close
Treasury and risk management
Enterprise risk and compliance
Sales and service
Sales performance management
Subscription billing and revenue management
Order and contract management
Direct store delivery
Multichannel billing
Footprint of Scheer Nederland 
Scheer Netherlands started in 2012 with SAP Cloud ERP. Initially with SAP Business ByDesign. The SAP S/4HANA Cloud implementations started at 2017.
SAP Links related to Professional Services and SAP S/4HANA Cloud
Recent Blog Topics from SAP.COM