In this article
Table of contents
Articles in this category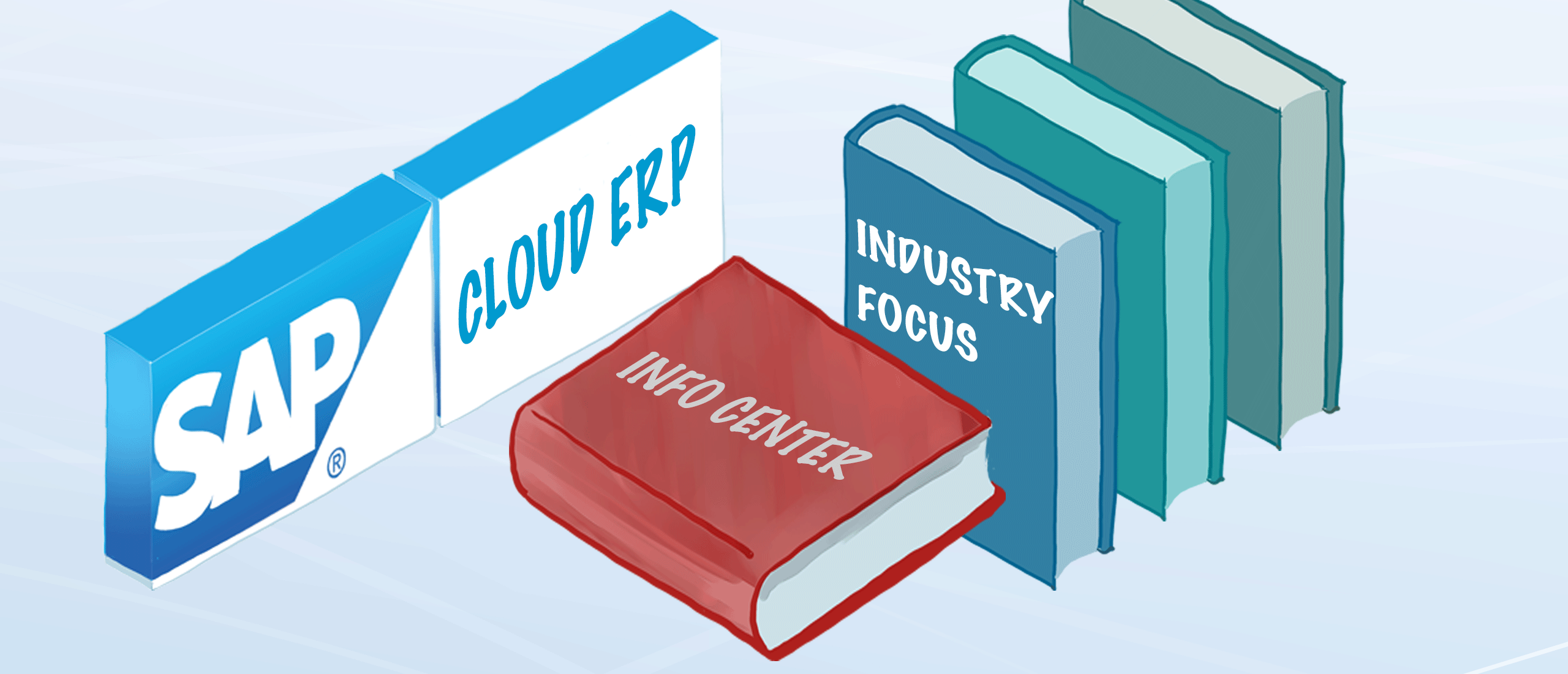 Industry Focus SAP S/4HANA Cloud
Our Industry Focus Implementation Approach 
Implementing SAP Cloud ERP has a different approach from the first day, comparing to the on-premise ERP implementations from the past.
Immediately available access to test and production systems for all users. 
Immediately available access to the process flow for all users. 
Fast project scope definition and configuration.
Fit-to-Standard Sprints to ensure an excellent education and training of employees through Fit-to-Standard Sprints workshops to fine tune integrated process flow.
User Acceptance Testing
Smart organized process of testing, validating and acceptance of integrated best practice flows
Our Accelerators
Scheer Process Driven SAP Implementation Approach, including Fit-to-Standard Sprints
Quick scope confirmation by using predefined Industry specific End-to-End Process Models
Project Planning 
Data Migration Tooling 
Test Tooling 
Delivery documentation and comprehensive working instructions
Go for Operational Excellence
Industry specific KPI' and Dashboards to manage the business.
Integrate data across business areas to access information in real time; 
Embedded analytics to improve financial and operational control; 
Scalable software to accommodate business changes quickly, e.g. mergers, acquisitions, or expansion;