In this article
Table of contents
Articles in this category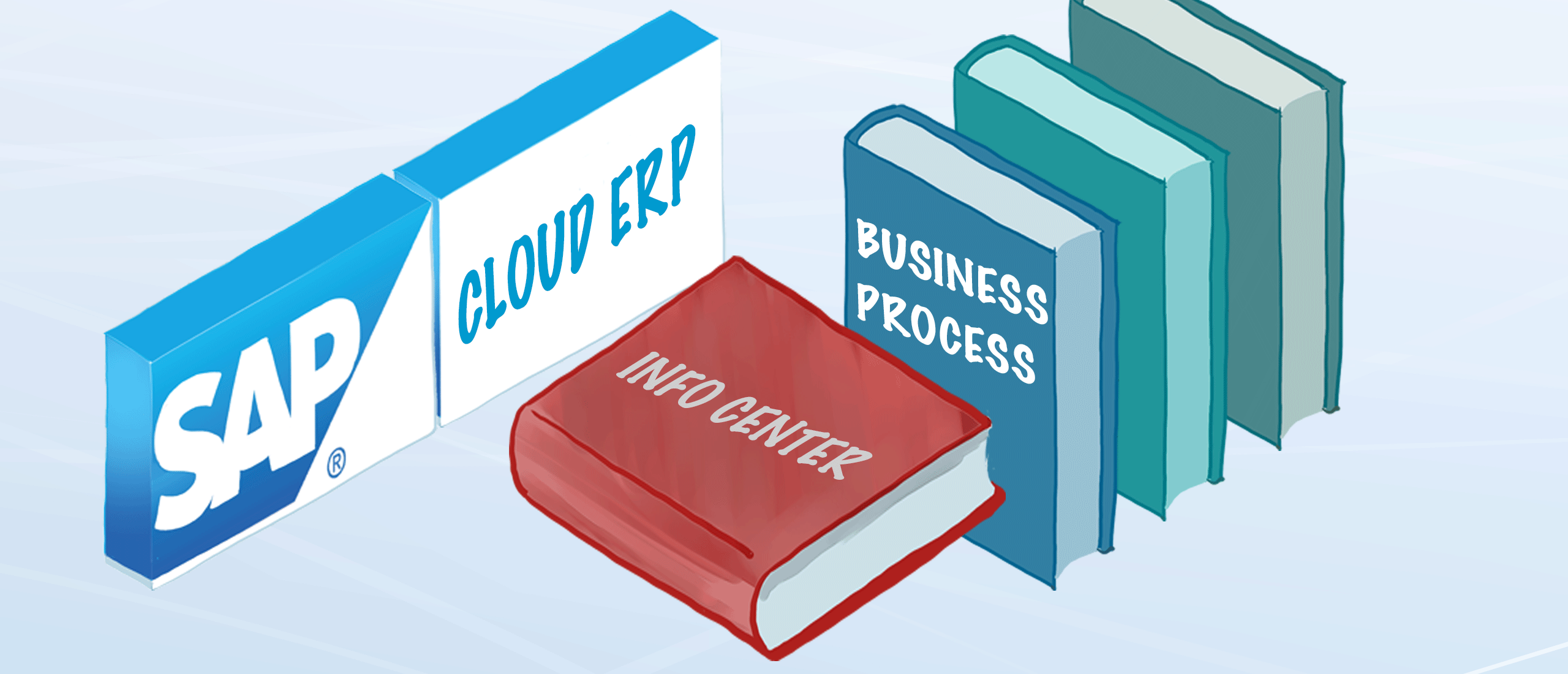 Source to Pay: Focus on Procurement
Smart procurement for optimum added value
The scenarios of Source-to-Pay maximize the impact and the potential of the end-to-end sourcing and procurement process by leveraging core data, predictive analytics, and machine learning to ensure that the right suppliers are chosen for direct materials, indirect materials, or services. Buyers can efficiently create intelligent connections with millions of suppliers. Suppliers can create profitable connections with buyers and can efficiently manage their sales cycle and cash flow. Business processes comprise the integration between SAP Ariba and SAP S/4HANA Cloud.
Source to Pay
Source-to-Pay provides the users with a seamless procurement experience across SAP Ariba and SAP S/4HANA Cloud and includes strategic sourcing as well as procurement.
Current themes such as Industry 4.0 and globalization and the necessary optimization of value chains require end-to-end process integration and greater efficiency in procurement and supplier management. Source-to-Pay is an end-to-end process that starts with the search for suppliers and contract negotiations. The next step is the procurement process, which finally concludes with payment. Efficient procurement is a crucial driver of your business success. Therefore, a critical sub-process is the Procure-to-Pay/Purchase-to-Pay (P2P) process. It includes all activities, from purchase requisition to purchase order activation and from goods receipt to invoice receipt and invoice payment. As business complexity increases, procurement processes become increasingly complex and inflexible - making it difficult for companies to enforce transparency and control over their purchasing. A variety of IT systems handle these procurement processes, leading to discontinuities and media inconsistencies that in turn require significant manual effort to correct.
SAP Solution Overview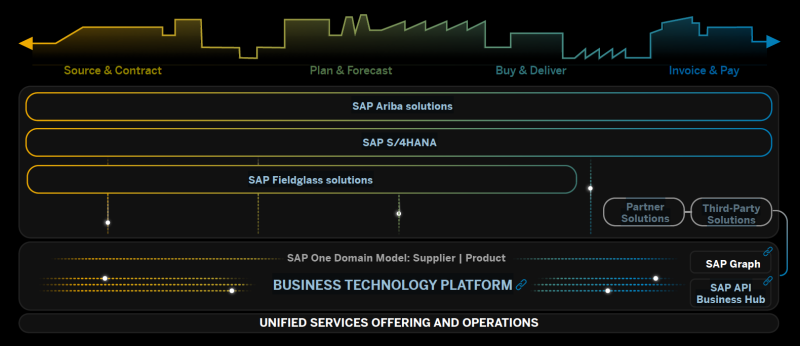 Additional Information