In this article
Table of contents
Articles in this category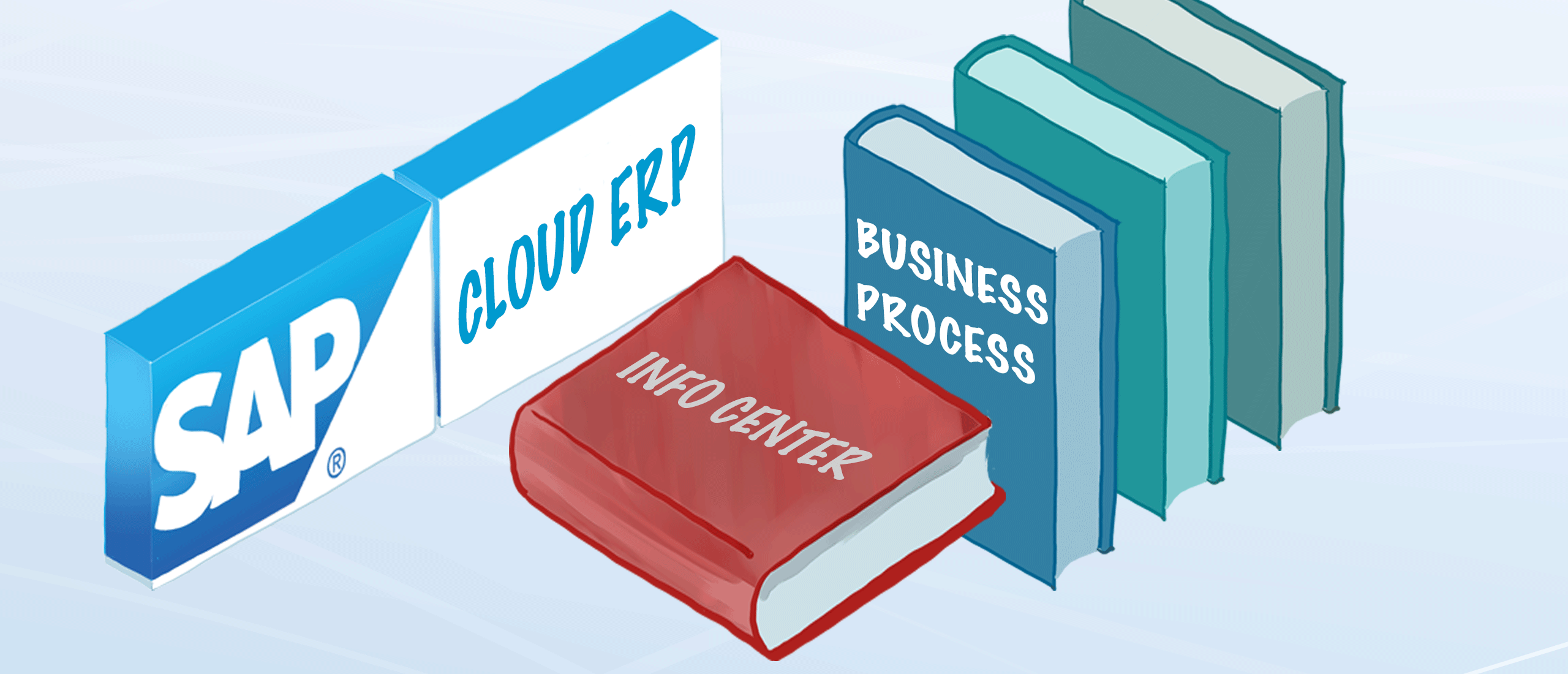 Business Process - Introduction
"Only companies in control of their processes also have a firm handle on their business!"
Prof. Dr. August-Wilhelm Scheer | Founder and innovation engine behind the Scheer Group
Make your business resilient!
Our business world is influenced by volatility, uncertainty, complexity, and ambiguity - abbreviated as the "VUCA world".  Our environment consists of agile markets, unstable supply chains, Industry 4.0, cost pressures, and increasing market demands. Global networks encounter silo thinking and opaque process flows. Enterprises must continuously adapt their strategies, business models, service offerings, and value chains and establish agility in their organizations to remain viable in the long term.
Digital transformation is a holistic task.
Data sovereignty and a holistic view of one's business processes are the keys. It is not enough to structure an organization strictly by function - reach sustainable success through a transformation to a process-oriented organization. Thinking through processes consistently - that is, adopting an "end-to-end perspective" - already adds significant value, as changing from a limited perspective to a holistic approach results in eliminating the silo mindset while improving your focus on customers. Developing digital strategies should be part of your overall strategy, and new technologies allow you to adapt your existing plans and create entirely new business models.
How do you keep an eye on your costs and deadlines? How will you organize your processes? Make your digitization plans tangible and concrete! With business process management, identify digital potential and develop concrete measures! Agile concepts and methods can make a positive contribution. Our holistic process management approach includes all factors and services relevant to you and enables you to set up an efficient organizational structure. Scheer guides you through the entire transformation process and helps you become one of the best in your industry.
Business Process Differentaitiers with RISE with SAP & SAP S/4HANA Cloud
SAP Solutions
Digital economy architecture
Simplifications
Pure HTTPS solution
Insight to action
Role-based engagement
Embedded SAP Analytics Cloud
SAP S/4HANA
Decision support and prediction
Highest Innovation rate
Automation based on insight to action
Operations
Lower TCI -Guided configuration and onboarding (SAP Activate)
Product Lifecycle Management
Extensibility framework incl. lifecycle management
SAP Cloud Platform integration for side-by-side extensions and S4HC In App