In this article
Table of contents
Articles in this category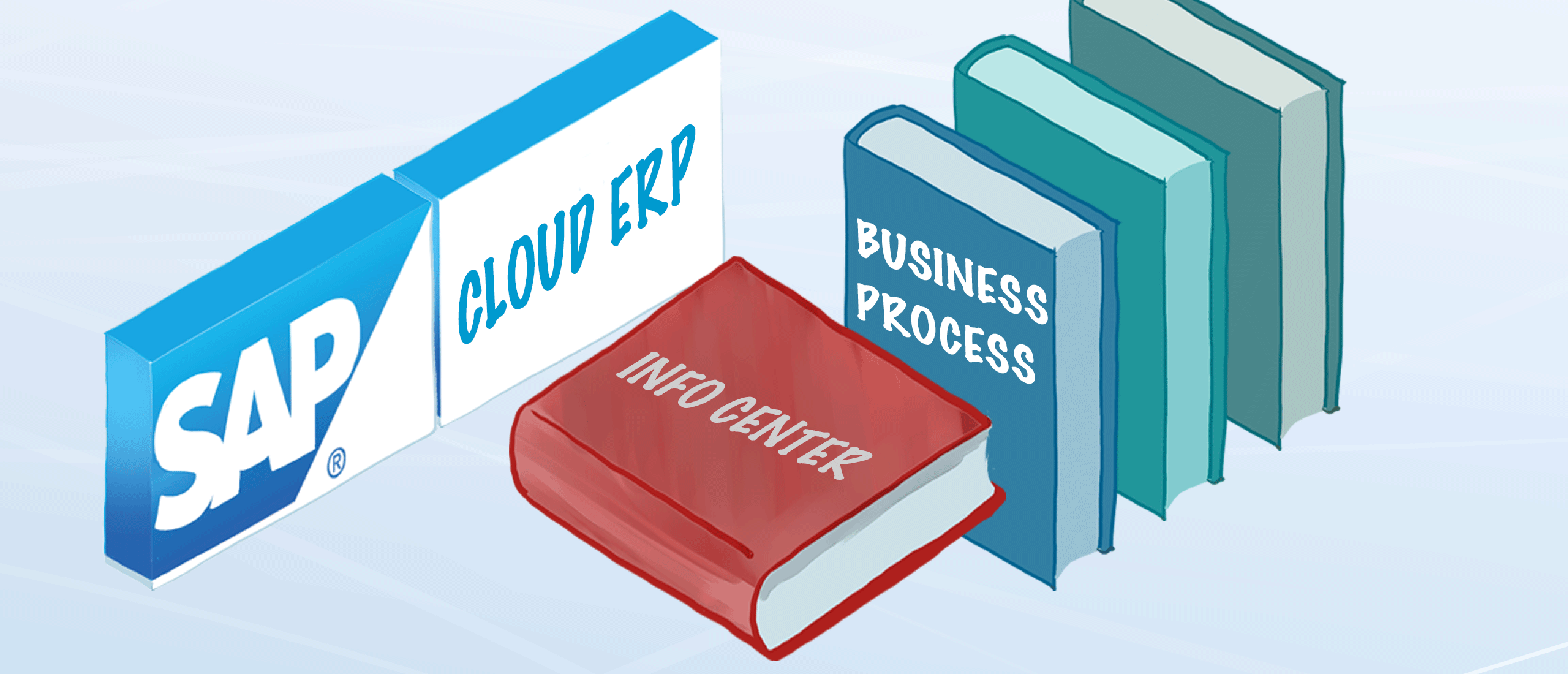 Lead-to-Cash: Focus on Customers
Cover the entire business process from initial contact with a prospective customer, to order fulfillment and service delivery, driving revenue opportunity and optimizing the experience along the entire customer journey.
The Lead-to-Cash process encompasses the entire process from initial contact with potential buyers to generating sales for the company. This process includes departments such as marketing, sales, logistics, and even financial accounting. Customer centricity is now the key priority as digitalization has radically changed customer expectations and purchasing decisions. Industry-specific setups are indispensable. 
Order-to-Cash 
One is the Order-to-Cash (O2C) process, which includes all activities from ordering to receiving payment. 
The O2C process involves several departments and is and runs in silos within organizations. As such, this process has many challenges related to transparency and efficient collaboration - factors that significantly impact both internal costs and customer satisfaction. By improving the quality of your processes, you accelerate the conversion of quotes to orders, increase your on-time delivery performance and reduce returns due to incorrect deliveries. Transparency about your business processes also enables comprehensive root cause analysis.
Optimizations such as Process Mining can help you identify business opportunities in your processes and detect frictions getting in the way of important results such as on-time delivery and customer satisfaction.
SAP Solution Overview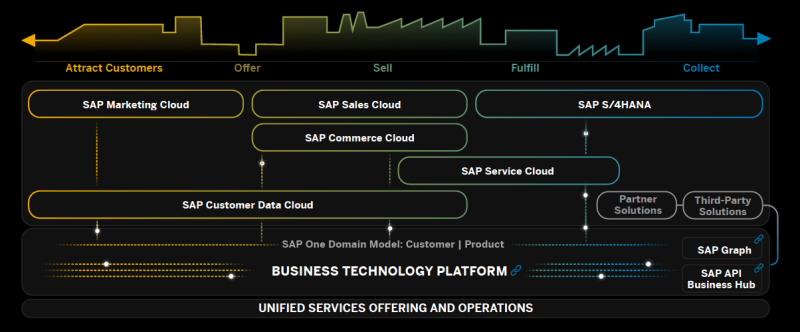 Additional Information