In this article
Table of contents
Articles in this category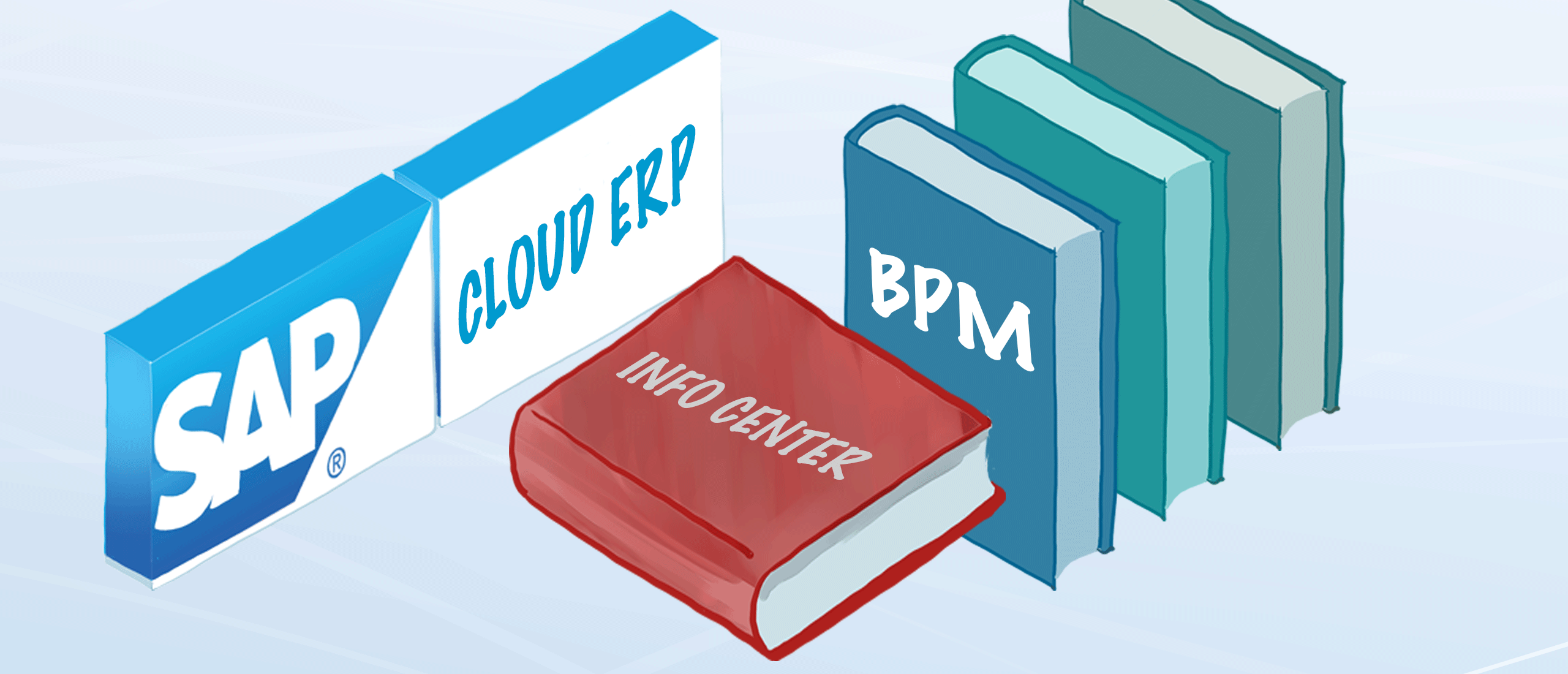 BPM | Digital Transformation
SAP Digital Transformation Framework
Digital transformation has become a non-stopping phenomenon for our economy with the advent of unlimited wireless Internet access and unlimited computing capacity. The SAP Digital Transformation Framework helps to get clearness in defining the right directions in this digital journey.
The ongoing technological developments require each organization to respond quickly to the changing demands of " Customer Experiences" . There is a serious need for urgency, as new competitors including new business models, could suddenly threaten your business. Think about the recent introductions of Uber, Alibaba and Booking.com and the impact these organizations have had to the existing business models. You can not miss the need for digital transformation.
From standardization to Innovations
Over the last decades, organizations has invested in standardizing activities, but  the complexity of the organization, the processes and systems impede a rapid adaption of the new digital market demands. The time has come to simplify the business model and innovate by deploying new cloud-based technologies: Set business objectives and customer focus and choose the right course!
The five pillars of a Digital Framework:
Customer experience across all channels (omni-channel eCommerce)
Cooperation with suppliers (products, services, hours and expenses)
Internal business processes (finance, logistics, R & D, production, sales)
Employees and temporary staff
Real-time insights and predictive information
Sharing our experiences to define your Digital Transformation Roadmap
Scheer Netherlands has experience with SAP Digital Transformation Framework. We do offer you  free an Orientation Session  in which the SAP Framework options based on the SAP Business Scenarios Recommendations are discussed.
To summarize: The Power of Digital Transformation
Creating value in the digital economy
From standardization for simplicity and innovation
Achieving successful "Customer Experience"
Digitizing processes
Comprehensive cooperation in the value chain