In this article
Table of contents
Articles in this category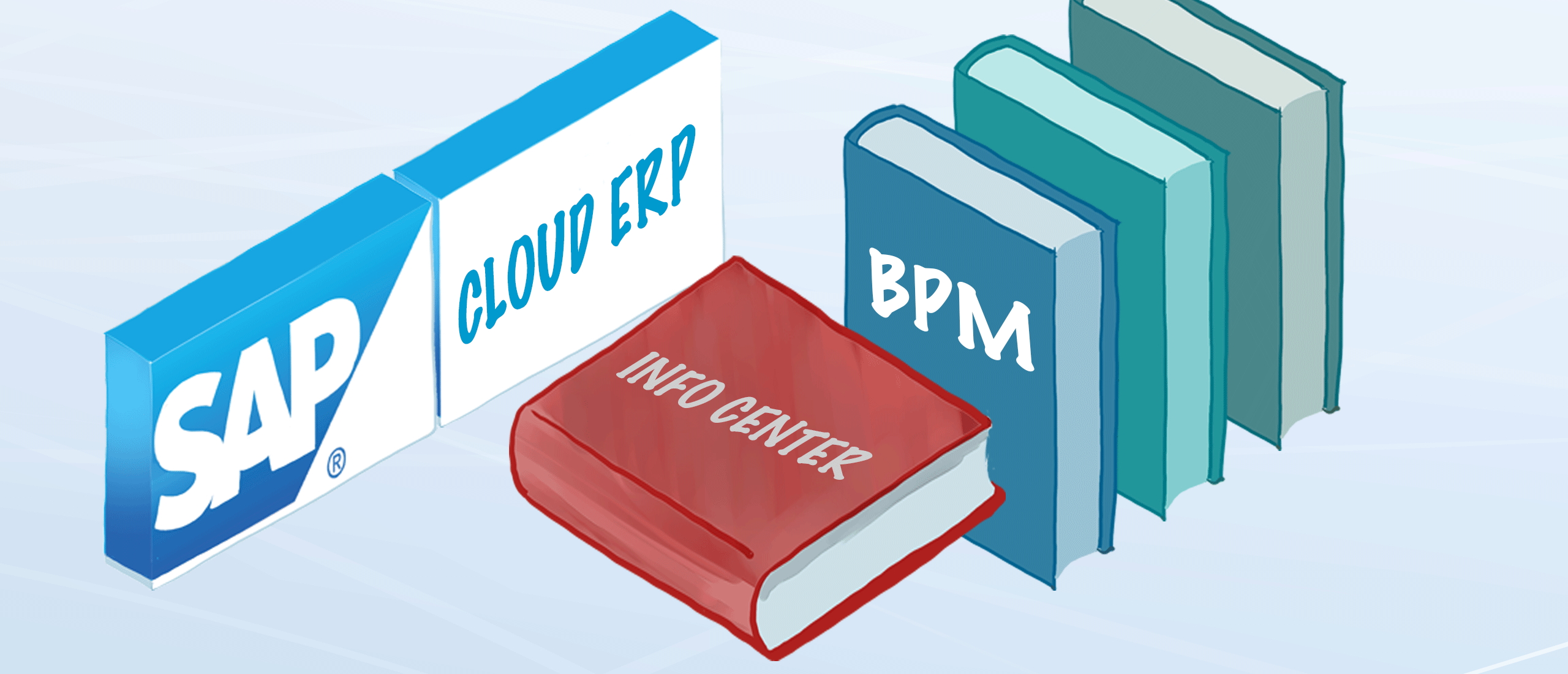 BPM | ARIS Cloud Platform
BPM with use of ARIS Cloud Platform
For Scheer, the ARIS Cloud platform remains an ideal way to analyze, optimize and improve business processes.
Scheer Nederland is an advice partner for ARIS
Business Process Analysis Platform from Software AG, market leader for SAP BPM solutions
ARIS - Business Process Analysis Platform
The ARIS Business Process Analysis Platform from Software AG, the market leader in BPM solution, is the ideal choice for companies that want their business processes
Documenting
Analyze
Standardize
Optimize
[caption id="attachment_217112" align="aligncenter" width="510"]
 Aris bpm process governance[/caption]
Scheer has extensive experience in supporting her clients with the implementation of the deployment of process management within their organizations. With the use of the ARIS Cloud BPM platform, topics such as control, organization, communication and optimization of processes are made visible and implemented efficiently and in a value-oriented manner.
We offer professional services around the themes of ARIS and BPM and as an experienced partner we can support you with the improvement, renewal or integration of your Business Process Management Platform.
Business Process Analysis
Specific business solutions for the analyzes of cooperating parties, optimization and documentation of these business processes.
Individual adjustment of your ARIS solution
Configuration of ARIS and ARIS Connect solutions tailored to your organization. Set up workflow solutions in line with your process governance.
Process Performance Management & Analytics
Performing a performance analysis, benchmarking and dashboard solutions for specific business activities within your company based on Process Performance Manager (PPM) and MashZone
ARIS Migration & Cloud Services
Transparent services, migration, suppor and infrastructure solutions from the Scheer Datacenter.
As a Power Up sales partner for Software AG, we are your partner for all questions you have about ARIS licenses and license purchases.
Additional information about ARIS can be found on the Software AG website: