In this article
Table of contents
Articles in this category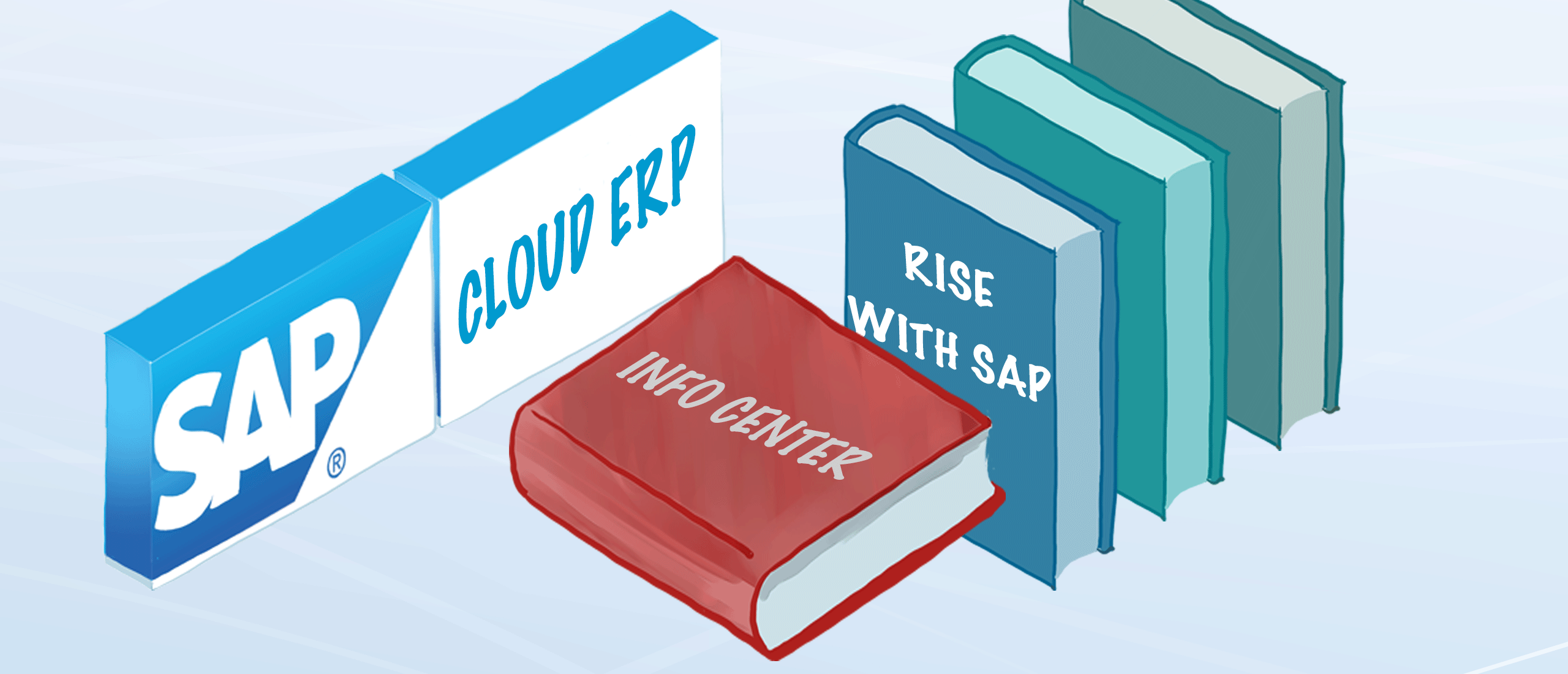 RISE with SAP - Migration SAP ECC to SAP S/4HANA Cloud
The RISE with SAP (RISE) is designed to support customers with existing SAP ECC environment to make the transition to SAP S/4 HANA Cloud.  This transition could include the Private or/and the Public Edition of SAP S/4HANA Cloud.
The Public Edition:
A complete, modern, SaaS ERP solution with full public cloud benefits
The fastest path to innovation and the lowest TCO
A clean Cloud ERP solution without converting old/legacy ERP processes and configurations
To reimagine business processes and take advantage of standardized best practices
The Private Edition:
A rapid conversion of their existing SAP ERP/ECC environments to a modern, Cloud-based architecture
Full Enterprise Management scope as subscription and low TCO from cloud economics
Perpetual license purchase option
SaaS landscape at your own pace
Full, extensive, ERP functionality including partner add-ons with the ability to extend and enhance
Infrastructure
SAP Business Technology Platform (SAP BTP) – and includes credits for you to complement, extend, and integrate with SAP, partner, or third-party solutions using the same data model and business services.
Deliver end-to-end business processes and a seamless experience
Achieve rapid innovation by extending and automating processes
Create real-time insights from all data to make decisions with confidence
Business process intelligence
Business process intelligence from SAP to help you pinpoint the best place to start by analyzing how your processes perform and benchmarking them against industry standards to get tailored recommendations of where to focus first.
Discover Transformation opportunities through Process Discovery analyses
Continuously monitor and improve business processes through automation and innovation
Benchmark your business processes
SAP Business Network
A SAP Business Network Starter Pack that extends transformation beyond your four walls – creating dynamic, digital connections with trading partners to help you move business forward faster than before.
Starter Pack for the following networks:
Ariba Network
Asset Intelligence Network
Logistics Business Network
Tools and services
Tools and services to support your whole journey – from readiness and code analysis to learning.
Readiness Check
Custom Code Analyzer (SAP ECC users)
Learning Hub for Self-Learning & Education