Technical Services and the disruptive digital economy


Technical Services Companies are evolving from being with business models like solution, subscription, outcome-based, knowledge as a service, and 'anything-as-a-service' models.
Distincts Products and Services: Traditional model of offering
products and services, Time & Materials projects as separate
offerings.


Bundles of Products & Services: Provide customers with
configurable, adaptable, and personalized solutions.
Transition to Subscriptions: Provide range of knowledge as a
service and value-adding subscriptions for services and software based offerings, with recurring and usage-based billing
Servitization – Advanced outcome-based and 'Anything-as-a-service' models: Offer subscriptions combining equipment, software, all kind of services. Offer new approaches to price and deliver services based upon flexible outcomes.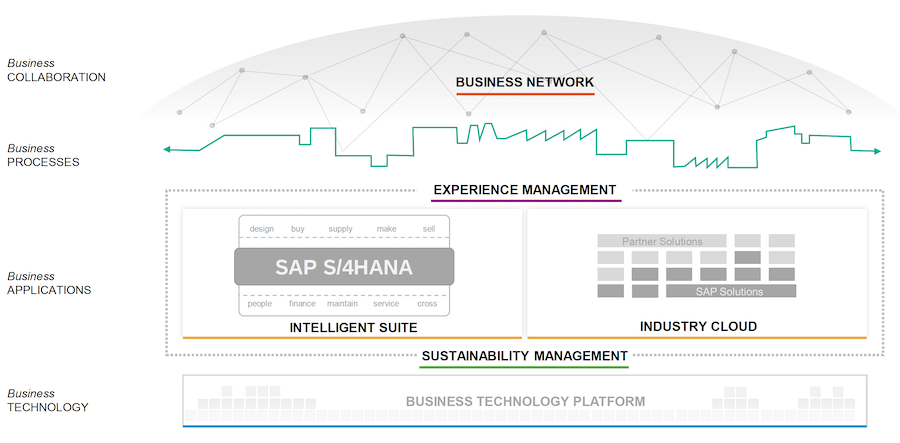 Scheer supports you with SAP S/4HANA reimagined set of end-to-end (E2E) business scenarios to manage the strategic priorities of working in a digital environment for your technical services
Strategies for Technical Services Companies to Run as Intelligent Enterprises
Outcome-based engagements:
Innovative business models;
Deep insights used across the entire value chain to deliver measurable outcomes;
Guided, simplified, and automated processes embedded with digitalized expertise and AI;
Increasing percentage of revenue from data-intensive services;
Personalized customer offerings;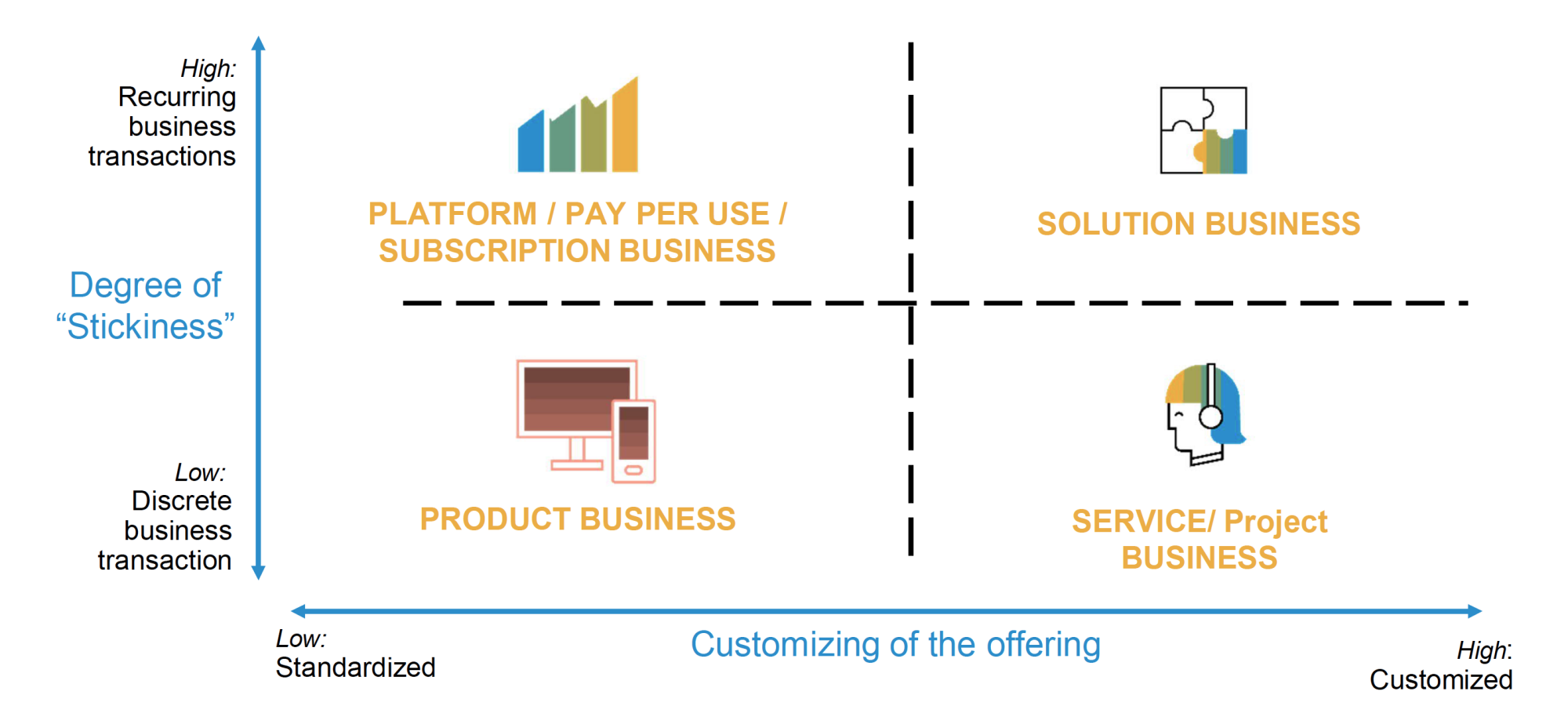 Knowledge as a service:
Increase service innovation due to blurring industry lines;
Enable high-value, digital services and products on anytime/anywhere basis, establishing long-term customer relationships;
Deliver higher value at low or no incremental cost;
Increase demand for more services and products that are bundled with your loyal customers
Seamlessly deliver the best customer experience