Articles in this category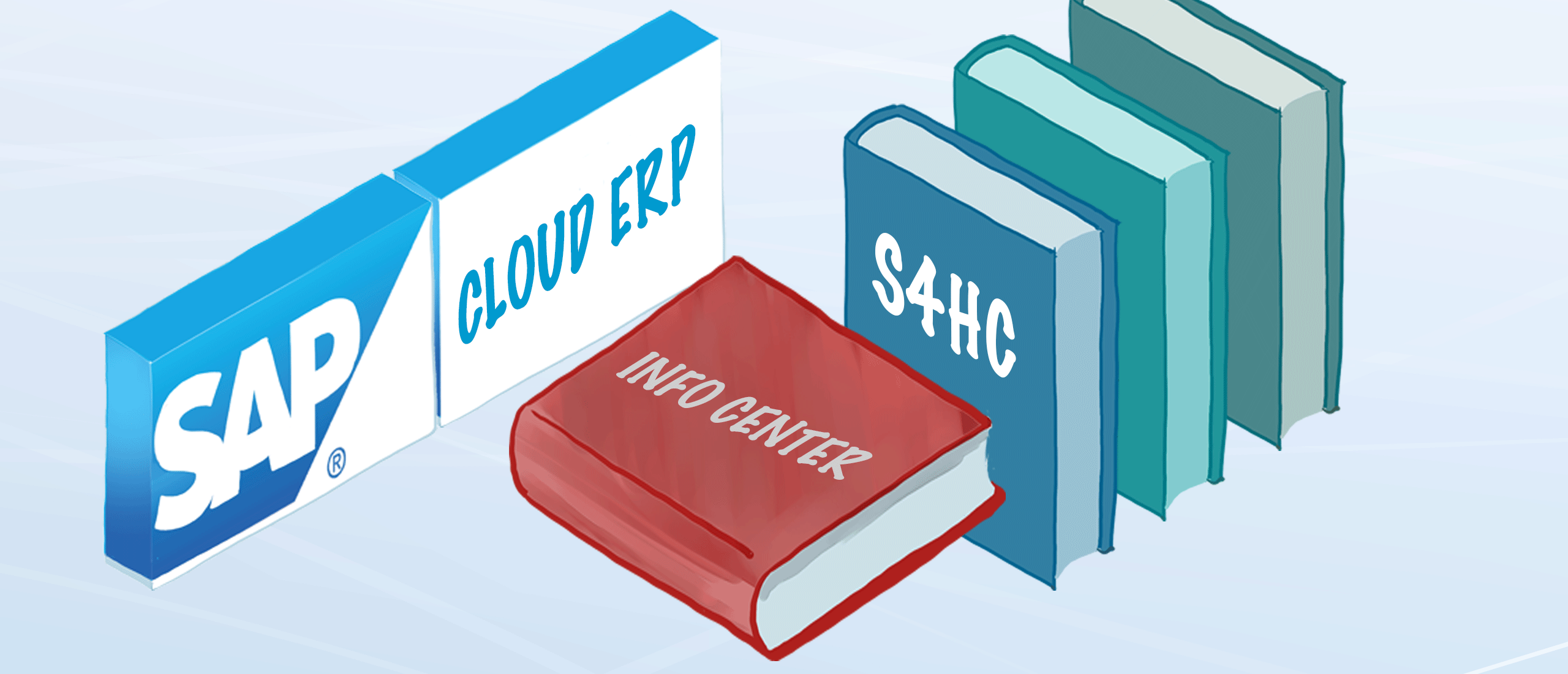 Highlights Release 2302 - Februari 2023
Product Update Release 2302 - Feb 2023
Information collected from the SAP Blogs related to the latest product updates - version 2208.
Watch the video to get an overview of the highlights of the latest release of S/4HANA Public Cloud.
Release and Update Cycle
SAP changed the update cycle for Public Cloud with SAP S/4HANA to ensure an even more smooth transition to fixes, updates and innovations. Instead of the four quarterly release, there will be now two major and 10 minor updates. These minor updates are planned and rolled-in on a monthly basis.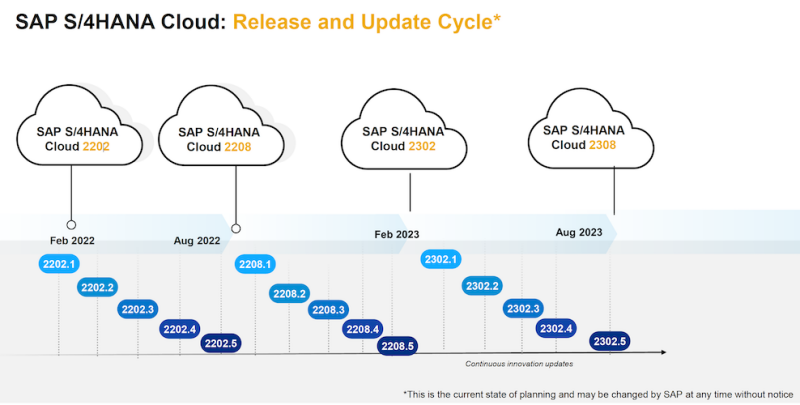 ---
Finance Update
---
Manufacturing Update
---
Discrete Industries
---
Sustainability
---
Supply Chain Management
---
Service
---
Governance, Risk, and Compliance
---
Enterprise Portfolio and Project Management
---
Professional Services
---
HR Connectivity
---
Solution Order Management
Important note: Solution Order Management is only available as part of SAP S/4HANA Cloud - Public Edition
---
Sales
---
Sourcing and Procurement
---
Asset Management
---
Product Compliance
---
Two Tier ERP
---
Intelligent ERP Update
---
SAP User Experience