In this article
Table of contents
Articles in this category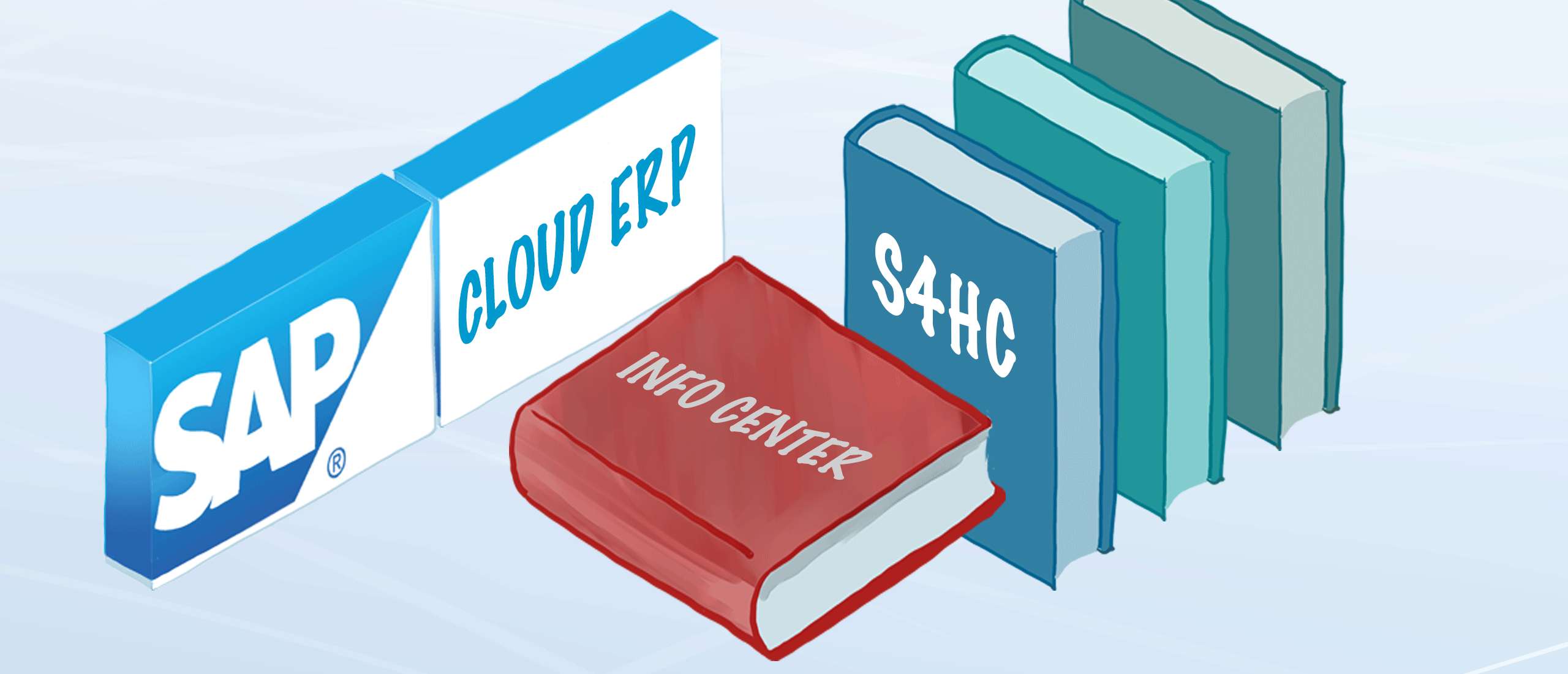 Intelligent Technologies
Enabling Intelligent Technology
Intelligent technologies change the way we live and work by optimizing processes, maximizing resources, and igniting innovation with the right combination of intelligent technologies, services, and industry expertise. Artificial intelligence, machine learning, and robotic process automation are becoming a necessity to future-proof any business. SAP has fully embraced these technologies and we are putting our efforts into ensuring that our intelligent enterprise reality is infused with these capabilities. Using these technologies can help companies enable innovative technologies for efficient analysis, optimization, recommendation, planning, and on-demand monitoring of enterprise processes and automation.
Artificial Intelligence
SAP Intelligent Robotic Process Automation: Integrate robotic process automation, machine learning, and conversational AI to reduce manual activities, respond to customer needs proactively, and make smarter decisions.
SAP Conversational AI: Deliver exceptional customer and employee experiences by managing business tasks effectively with chatbots and an advanced bot-building platform.
AI Business Services: Automate business processes, make them smarter, and enrich the customer experience by using AI business services from SAP to kick-start your journey.
Internet of Things
SAP Internet of Things: Connect assets, people, and processes based on real-time intelligence from digital IoT platform services and sensor data.
SAP Edge Services: Convert sensor data into intelligent, real-time insights, while relying on uninterrupted access to SAP software capabilities.