Articles in this category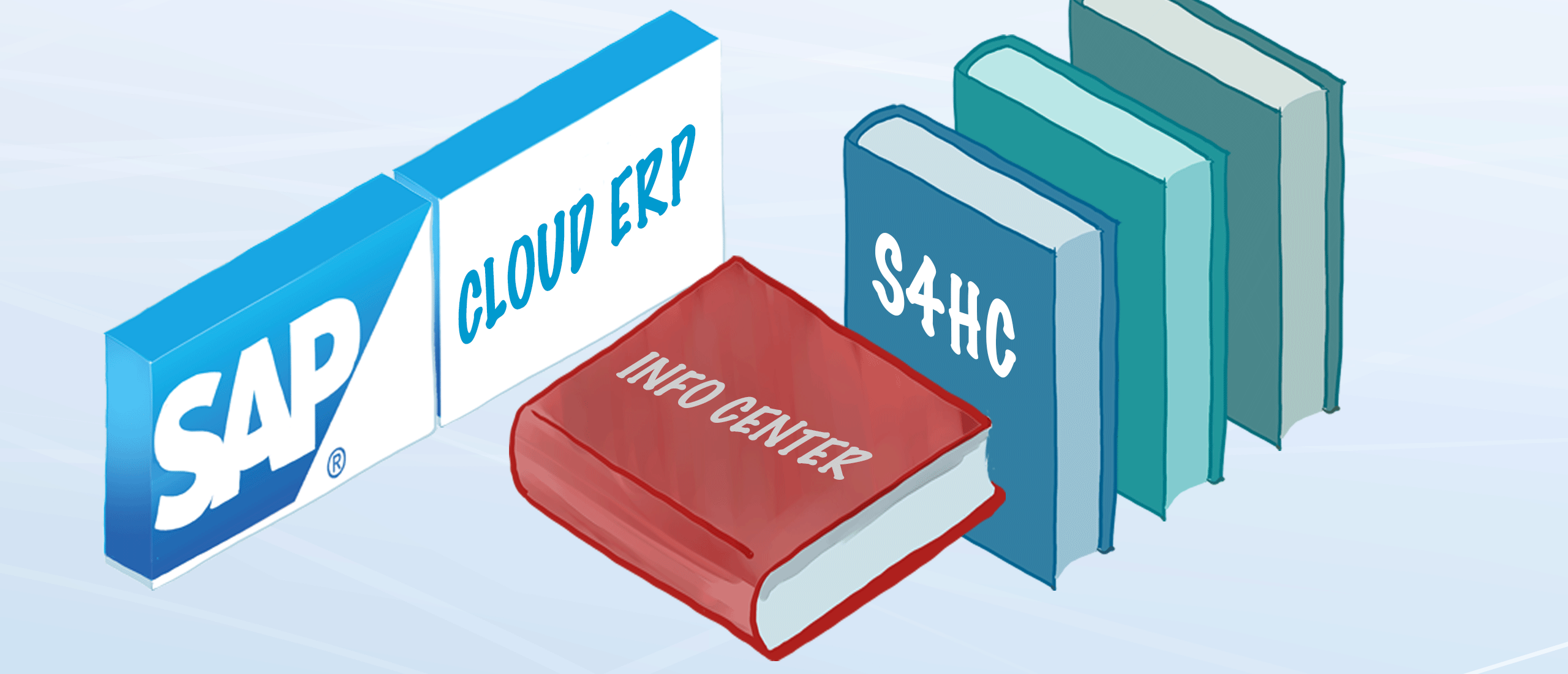 Industry Cloud Solution expained
Industry Cloud Strategy
The Industry cloud is SAP's strategy to extend the intelligent suite with innovative industry cloud solutions built by SAP and their partners in the Public Cloud – based on SAP Business Technology Platform.  The purpose is to create an open business and technology platform for our customers' core business in their respective industries.
Driving Business Value
SAP's industry cloud is an open business process and technology platform to foster innovation and collaboration between our customers, partners, and SAP. The "next business practices" for enterprises and business networks enable customers to thrive in a transforming world. The design of the industry cloud reflects our customers' core business needs within their industries, and it allows us to define a set of solutions relevant for each industry that we call "SAP Cloud for" – for example, "SAP Cloud for Automotive."
Business owners can find a compelling selection of industry cloud solutions to extend support for end-to-end processes with the intelligent suite and business networks. These innovative solutions give leaders the ability to:
Rapidly respond to new business requirements;
Optimize and transform their business;
Extend end-to-end best-practice processes;
Adopt best practices from adjacent industries Industry cloud solutions are easy to discover, subscribe to, and use, offering unified user experiences, familiar design paradigms, and plug-and-play integration.
 Innovating in Ecosystems
SAP's industry cloud is attracting partners looking to extend the intelligent suite with innovative industry solutions. Partners find open APIs, process and data models, and a wealth of digital technologies to innovate at the vertical edge. Attractive commercialization models for industry cloud solutions further enhance the appeal of SAP's industry cloud.
 Efficient Innovation
Many CIOs struggle with the effort to integrate vertical solutions from many different vendors. SAP's Industry Cloud offers high-value industry cloud solutions that plug into the APIs of the intelligent suite and offer a single support model and simple administration and monitoring. Flexible cloud deployment makes the package of the intelligent suite and industry cloud solutions even more attractive.
The vertical edge of ERP
The intelligent suite offers best practices and support for end-to-end processes for all industries as the foundation for efficient finance, material management, supply chains, or asset management operations. SAP embeds these practices as industry cloud solutions that extend the end-to-end processes, and companies run these practices at their own pace and in the areas where innovation for efficiency and growth matters most.
The game changes at the "vertical edge", where players create new business opportunities by reinventing themselves and their markets – inspired or powered by digital innovation, interaction with customers and partners, or product and service ideas. Rapid innovation at the edge is enabled by" borrowing" best practices from other industries by plugging in existing industry cloud solutions – or creating new custom solutions using machine learning, analytics, and business networks – in the open industry innovation space. SAP and partners are jointly creating "next business practices" for enterprises and business networks to enable our customers to thrive in a transforming world.
Reimagine . . . Mobility Automotive OEMs have perfected the art of designing, making, selling, financing, and servicing cars – a proven and successful business model. Electro or e-mobility, urbanization, advanced sensors, and artificial intelligence call for new mobility solutions that transform the industry, reshape supply chains, create new intellectual property, bring in new players, and call for new business models.
Dynamic Value Networks
From Linear Value Chains to Dynamic Value Networks: Every day, a consumer products company tries to bypass a retailer to get closer to the consumer. Retailers develop their brands to create added value for customers, and financial services wedge themselves into new spaces where they see demand for their offerings.
Dynamic Value Networks are continuously changing. Boundaries between industries continue to shift, partnerships are forged and broken, and competitors turn into partners or customers. Next-business practices run in this environment of Dynamic Value Network. Enterprise systems need to continuously and rapidly adapt to these dynamics without sacrificing the efficiency and robustness of end-to-end processes while also staying open to disruptive innovation at the edges. The agility to respond is a fundamental value proposition of SAP's Industry Cloud.
Competing as Ecosystems: Competition forge Ecosystems to combine the power of partners to deliver more business value to customers. Rapidly implementing processes across enterprise and industry boundaries requires a standard process model and integration technology.
Vertical Innovation Spaces
Business innovation starts with ideas: how to fix a problem or discover and unlock new value. Translating an idea into a business process and then into a solution to support this process requires an innovation space that comes with all the tools and content necessary to build and deliver fast and predictably – SAP's industry cloud. This Industry Cloud allows developers and business users to focus on what they need to do to push new solutions out the door.
Built for Integration
Stand-alone applications that deliver relevant business value are few and far between. Enterprise applications always need access to essential business domains such as products, cost centers, employees, and customers. SAP provides direct access to business domains and processes in the intelligent suite through APIs, while business and technology services provide the tools and infrastructure to create and run innovative industry cloud solutions.
API Framework
Innovative industry cloud solutions need simple access to business domains and processes of the intelligent suite and to business networks that connect customers and suppliers.The API framework of the industry cloud provides this transparent access to the fundamental entities of the intelligent suite, simplifying the development of innovative industry cloud solutions.
Business Domain Model
Building industry cloud solutions requires a clear understanding of the business domain and its data model. The business domain model shows the business entities and their relationships managed in the Intelligent Suite, Business Networks, and other Industry Cloud Solutions.
Business Process Model
The data model, domain model, and APIs are essential to give industry cloud solutions access to the end-to-end process support in the intelligent suite. Understanding the effects of invoking an API that creates, deletes, or changes an object in the intelligent suite requires a business process model describing those operations' side effects. SAP provides the business architecture framework serving as the foundation that helps developers design, build, test, and validate industry cloud solutions. Each industry cloud solution also comes with content from SAP Model Company services and content that describes how to configure the intelligent suite to enable plugging in the solution.
Business and Technology Services
 Industry cloud solutions have access to a broad range of business and technology services that make life easy for developers. These services range from simple business services such as currency or unit conversion to leading-edge artificial intelligence and machine learning libraries. With user experience libraries, solution designers can give users a seamless experience as they run end-to-end processes that span multiple industry cloud solutions, the intelligent suite, and business networks. Subscription management, invoicing, usage monitoring, and application support are also managed through integrated central services.
SAP Model Company and Configuration Content
Each industry cloud solution comes with information about the intelligent suite and business network environment it requires to run. The solution includes individual SAP and partner products and solutions – for example, SAP S/4HANA® or Ariba® Network.
Industry cloud solutions also provide content from SAP Model Company services for integrating, customizing, and configuring intelligent suite and business network solutions. Customers can quickly determine whether their solution environment is already suitable for plug-and-play adoption of an industry cloud solution or whether preparatory steps are needed to ensure that it fits into their overall application landscape.