In this article
Table of contents
[[showindex]]
Articles in this category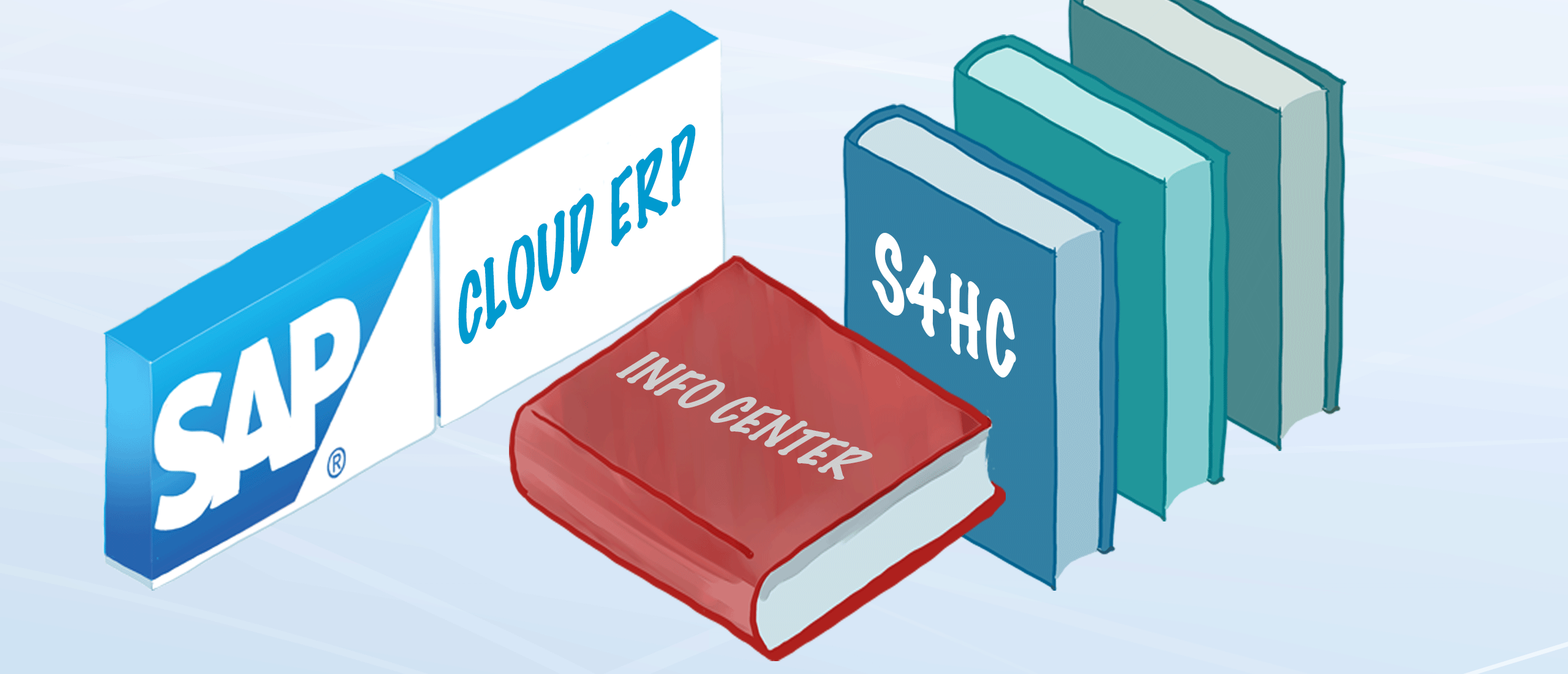 Features of SAP S/4HANA Cloud
Features of SAP S/4HANA Public Cloud:
Infrastructure: public cloud shared with other customers- so-called Multi-Tenant environment;
License: subscription to Software as a Service - only provided by SAP;
Upgrades: 2 major and 8 minor updates
Scope: core ERP (subset of full ERP) and specific industries and 42 countries;
Extensibility: extensibility framework and extensions via SAP Cloud Platform with whitelisted APIs;
Configuration: use of Self Service Configuration User Interfaces (SSCUIs) based on fit-to-standard workshops in the Explore phase;
Implementation: greenfield only (new implementation);
SAP Activate roadmap: SAP Activate Methodology for SAP S/4HANA Cloud Essentials;
SAP Best Practices: scope is selected from these cloud-specific Best Practices;
Which Lines of Businesses are supported by SAP S/4HANA Cloud?
Operational ERP
Administrative ERP
Industry Specific Capabilities
Real-time Foundation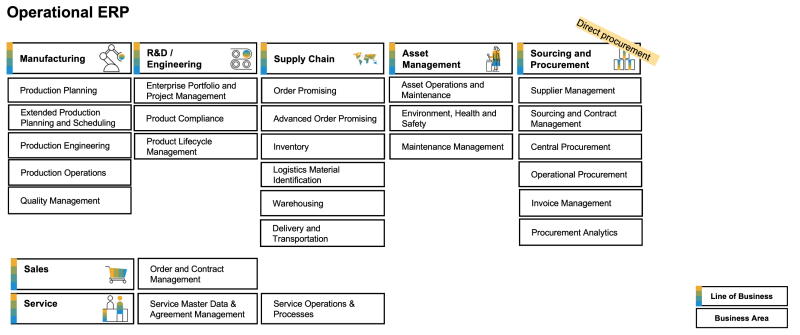 What are the industry specific capabilities of SAP S/4HANA Cloud?
Professional Services
Oil & Gas
Services
What are the administrative ERP business areas within SAP S/4HANA Cloud?
Finance
Human Resources
Sourcing & Procurement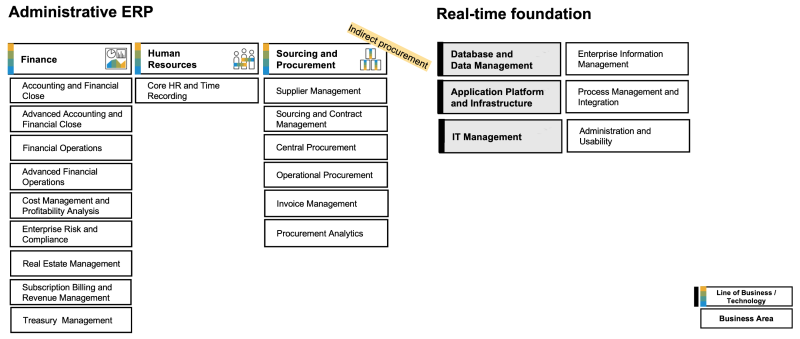 What are the Real-time Foundation components within SAP S/4HANA Cloud?
Database and Data Management
Application Platform & Infrastructure
IT Management
More details regarding the functionality related to the scope items for the different components can be found here.
(best.practices.scheer-nederland.com > SAP S/4HANA Cloud Public Editiion)
How can SAP S/4HANA Cloud be used?
SAP S/4HANA Cloud Public Edition is only available as Software as a Service model.
How is SAP S/4HANA Cloud updated periodically?
There are 2 major update cycles per year: February and August.
In between are the monthly minor updates
Each release contains fixes, updates and new features or innovations
The month prior to the release month, the quality system is updated and provided with Release detail and test scripts.
Each change to a scope item is provided with test scripts and details related to related scope items.