In this article
Table of contents
Articles in this category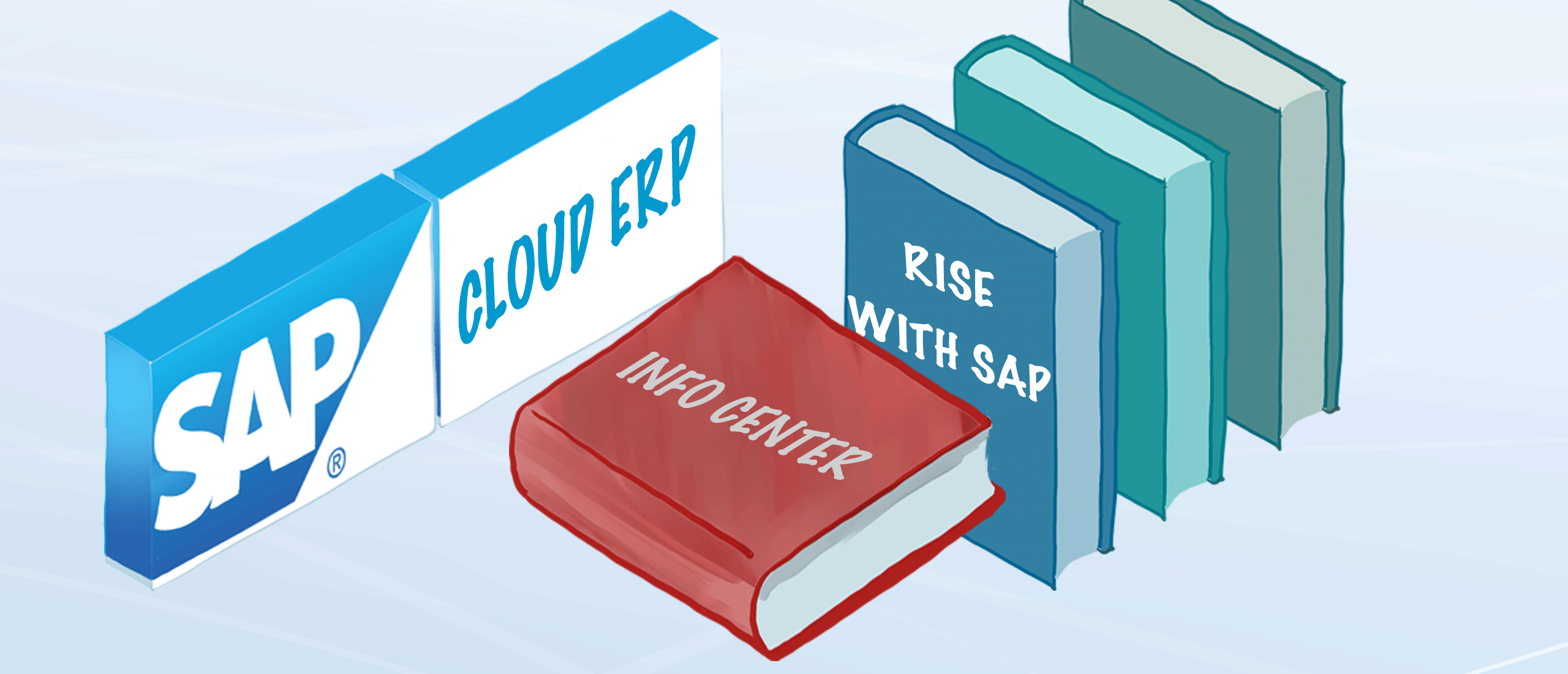 Business Process intelligence
What is Business Process intelligence (BPI)?
Is Business Process Intelligence a topic for IT or more for Business Owners? The answer is indeed that IT and the Business are involved and benefit from Business Process Intelligence.
The Head of Transformation will like the fact that all of his/her process management activities are being managed in one place, a common repository of enterprise processes, and with a single source of truth for all activities and collaborations.
A Business Process Owner or the Head of a Business Unit will like the ability to monitor the activities of his/her process areas and be able to quickly take action to correct a process that is failing to perform acceptably.
The CIO, CTO, or Head of Automation will find it much easier to apply powerful new technologies to processes when and where it makes sense to do so. Ease-of-Use means that it will be easier to stay on top of emerging technologies which require new skillsets, but with less training.
The Head of Sales or Chief Customer Officer will see the direct connection between process improvement activities and the impact the process changes are having on customers in terms of customer sentiment and customer relationships.
Business Process Intelligence is not only an end-to-end, data-driven business process management system, but is also a solution for helping enterprise management at all levels achieve the highest level of executional performance.
The 3-components of Business Process Intelligence
Business process insights: includes discovery for SAP, peer benchmarking, thousands of prebuilt KPIs along with tailored recommendations.
Process transformation portfolio: collection of process excellence tooling
Business process improvements: This is the SAP BTP story under BPI that delivers all process improvement capabilities.
Analyze
Leverage predefined process KPIs and process flows
Drill down into details based on system data
Understand user interactions
Access all your process data for a 360-degree view
Design and simulate
Design future processes based on current data
Blend mined data to simulate new processes
Derive expected business impacts based on your operational data
Improve
Gain process insights to drive action with process automation tools
Enable non-technical users to create automation scenarios without code
Create outcomes quickly with predefined content
Roll out and govern
Manage and govern processes for end users
Collaborate and roll out documented process changes from "Home Base"
Tie applications to process models and get real-time process insights into our core applications
Monitor
Monitor process performance changes and continuous transformation
Achieve real-time blending of process performance data versus modeled processes
Gain full visibility into the process community
Model and manage "Home Base"
Access our dashboard to view core processes at a glance
Manage and collaborate on processes with respective departments
Enable quick and easy access to our Process Discovery tool
Benchmark
Compare your business with other businesses in your industry
Drill down into details quickly from different angles
Receive business impact data based on your operational data