In this article
Table of contents
[[showindex]]
Articles in this category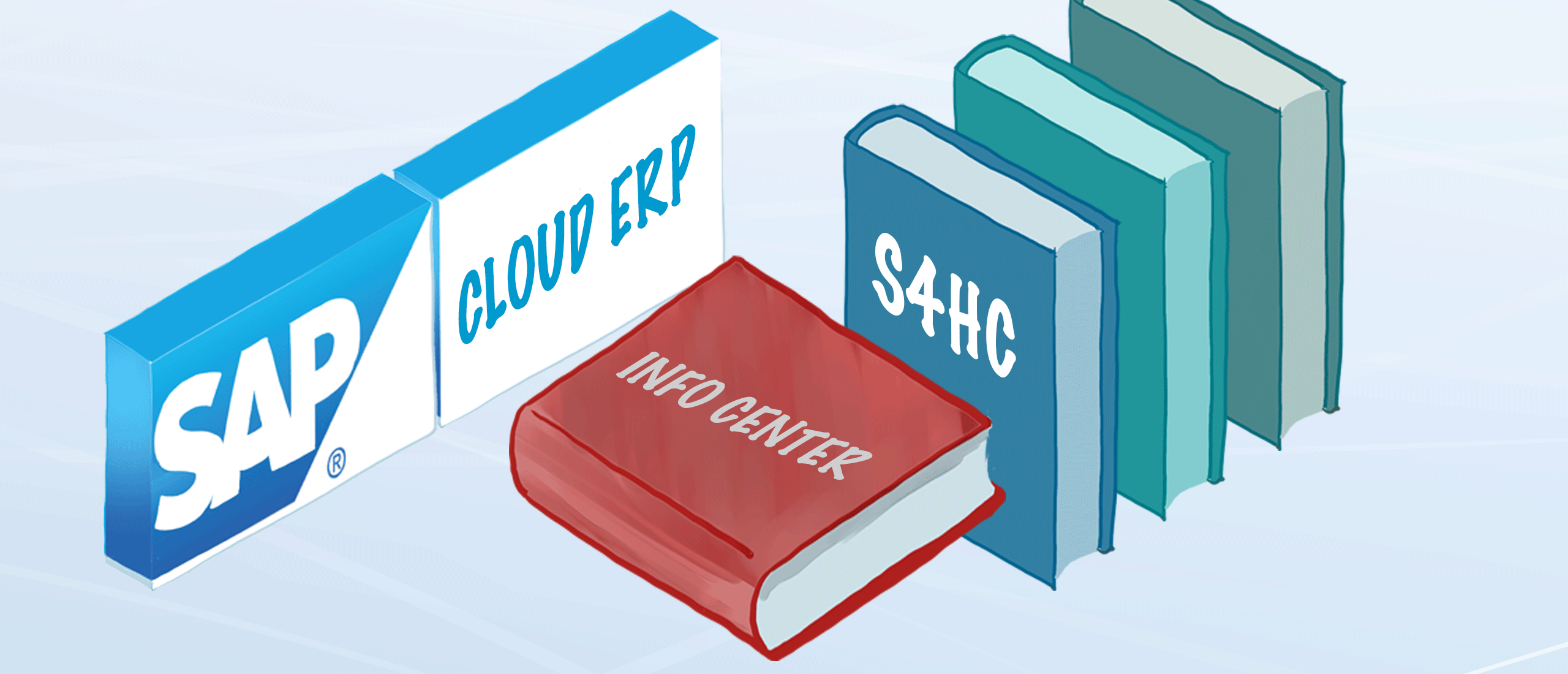 Enterprise Management Layer | SAP S/4HANA Cloud
Enterprise Management Layer 
The enterprise management layer for SAP S/4HANA Cloud, extended edition (EML) allows customers to execute business processes based on SAP Best Practices. Where the standard SAP Best Practices typically focus on national companies running operations within one country only, the EML focuses towards international customers that run subsidiaries within multiple countries around the globe. 
International Setup
The design of the EML is truly built for global corporations with a global ledger structure and the need to report on corporate accounting principles but as well on local accounting principles within the individual countries. 
All legal entities pre-configured within EML (in SAP terminology called company codes), come with two parallel ledgers pre-defined in addition to the leading group ledger. 
The two parallel ledgers allow customers to reflect local accounting principles per country as well as the ability to report accounting values for deviating fiscal year variants that can be reflected within the second parallel ledger. This ledger often is referred to as "tax-ledger". 
The currently available country versions pre-configured within the international setup of the EML for SAP S/4HANA Cloud, extended edition on release 2021 are covering 42 country versions and pre-installed 24 system languages
National Setup
While the main focus of the EML offering for S/4HANA Cloud, extended edition is on international customers, on request customers can receive an EML version focusing towards a national setup. This national setup is a single-country template with leading accounting principle based on the country selected. One parallel ledger will be pre-activated representing international accounting principles. 
Scope Id's Per Module Enterprise Management Layer
Release 2021 (Sept 2021)
Beneath a listing of the scope items that are part of the Enterprise Management Layer.
*IN = Inlcuded
*OPT = Optional
Application Platform and Infrastructure
Administration and Usability
Output Management 4)  (1LQ) *IN
---
Process Management and Integration
---
Asset Management
Maintenance Management
---
Database and Data Management
Enterprise Information Management
Data Migration to SAP S/4HANA from File  (BH5) *IN
Data Migration to SAP S/4HANA from Staging  (2Q2) *IN
Master Data Catalog for SAP S/4HANA - On-premise  (1I9) *IN
---
Finance
Accounting and Financial Close
---
Advanced Accounting and Financial Close
---
Advanced Financial Operations
Advanced Credit Management  (1QM) *OPT
Basic Credit Management  (BD6) *IN
Collections and Dispute Management  (BFC) *OPT
---
Cost Management and Profitability Analysis
---
Enterprise Risk and Compliance
---
Financial Operations
---
Real Estate Management
---
Treasury Management
---
Human Resources
Core HR and Time Recording
Employee Integration - SAP S/4HANA Enablement  (1FD) *IN
---
Manufacturing
Extended Production Planning and Scheduling
Demand-Driven Buffer Level Management  (1Y2) *OPT
Demand-Driven Replenishment Planning and Execution  (2QI) *OPT
---
Production Engineering
Change Manufacturing Bill of Material for Production  (3LO) *IN
Mass Change Manufacturing Bill of Material for Production  (3LP) *IN
---
Production Operations
---
Production Planning
Material Requirements Planning  (J44) *IN
Production Capacity Evaluation  (31L) *IN
Production Capacity Leveling 2)  (3LQ) *IN
---
Quality Management
---
R&D/Engineering
Product Engineering
---
Sales
Order and Contract Management
---
Sales Force Support
Presales Management  (41V) *IN
---
Service
Service Master Data & Agreement Management
---
Service Operations & Processes
Interaction Center Service Request Management  (41W) *IN
Service Order Management  (41Z) *IN
Solution Quotation  (4Q5) *IN
---
Sourcing and Procurement
Invoice Management
---
Operational Procurement
---
Procurement Analytics
Analytics - Purchase Order Visibility and Procurement Spend  (2QU) *IN
Real-Time Reporting and Monitoring for Procurement  (1JI) *IN
---
Sourcing and Contract Management
Purchase Contract  (BMD) *IN
Request for Price  (1XF) *IN
SAP S/4HANA for Enterprise Contract Management  (1XV) *OPT
---
Supplier Management
Activity Management in Procurement  (19C) *IN
Supplier Classification and Segmentation  (19E) *IN
Supplier Evaluation and Performance Monitoring  (SL4) *IN
---
Supply Chain
Advanced Order Promising
Advanced Available-to-Promise Processing  (1JW) *OPT
---
Advanced Warehousing
Advanced Warehouse Outbound Processing to Customer  (1VD) *OPT
---
Inventory
---
Logistics Material Identification
Handling Unit Management  (4MM) *IN
---
Order Promising
Basic Available-to-Promise Processing  (2LN) *OPT
---
Warehousing
---